Below are links to the forms we need completed in order for Hull & Company to review a new agency appointment application. Please return all completed, signed and witnessed forms to the attention of Kathy Moore at KMoore@hullco.com or fax directly to 866-449-8245.
A Copy of your Florida Agent P&C License (Photo ID)
A Copy of the agency's Errors & Omissions (E&O) dec page or Certificate of Insurance (1mil/1mil minimum)
Please send these REQUIRED DOCUMENTS to:
Kathy Moore
Direct Fax: 866-449-8245
email to
KMoore@hullco.com
or mail to:
Hull & Company, LLC/Tampa Bay
Attn: Kathy Moore
970 Lake Carillon Drive, Suite 200
St. Petersburg, FL 33716
Thank you for your interest in Hull & Company. We look forward to servicing the needs of your agency.
Thank you,
Brian Moogan
Profit Center Leader
---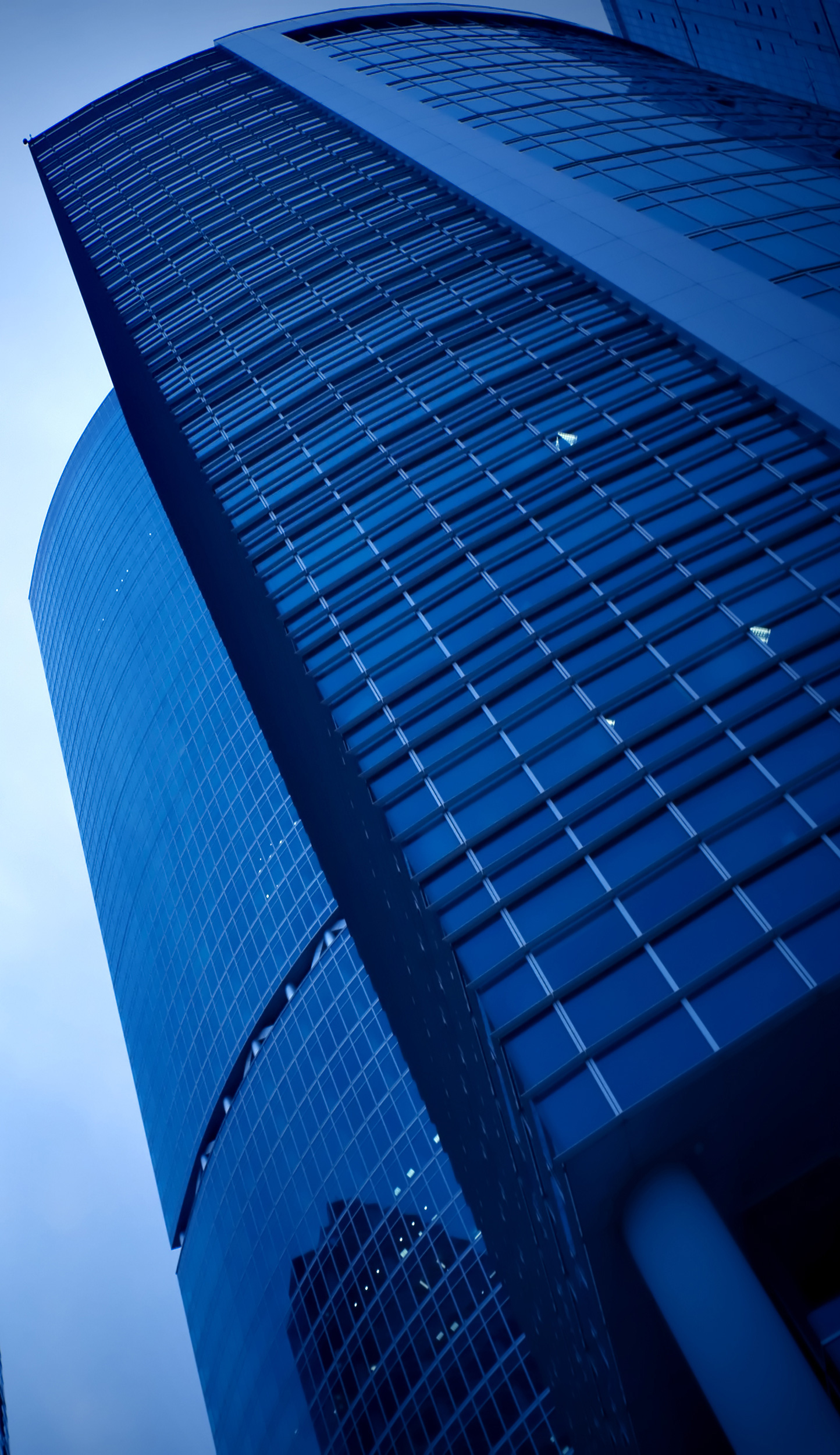 ---